Family relationships can be both rewarding and stressful. Our therapists at Gwynedd Psychological Services recognize the difficulties that families encounter and support families during these trying times. Therefore, families can sometimes get stuck in patterns that create conflicts.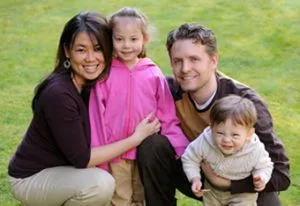 Through a supportive relationship with the therapist, the family members learn how to communicate with each other so they can express their thoughts and feelings as well as effectively resolve problems. Specifically, the family therapy we provide addresses many specific issues, such as marital and financial problems, step-family dynamics, conflict between parents and children, and the effects of individual struggles (depression, anxiety, etc.) that affect the entire family.

Family roles, rules, and behavior patterns may be explored in order to identify issues that contribute to conflict, as well as ways to work through these issues. Our goal in family therapy is to help the family learn new ways to interact and overcome unhealthy patterns of relating to each other.